Today we have a VERY special GYP in the Blogosphere post because well...IT'S SHARK BAIT'S BIRTHDAY! Yes, the glorious creation that is Shark Bait was released 1 year ago today. And a little birdie also told me that Shark Bait shares its day with our very own Kelly! :)
Was this accident? Fate? 7 Degrees of Kevin Bacon? No, it wasn't merely coincidental - this is what Jenn has to say about the shared birthday...
"
Yep! I planned it for that date specifically b/c it's [Kelly's]
b-day & w/o her, it prolly wouldn't exist. And it would suck."
So it would appear ladies & gents that not only should we be wishing our dear Kelly a happy birthday but also giving her a wild round of applause for being instrumental in what is the greatness of
Shark Bait
! HAPPY BIRTHDAY KELLY!!!!!!!!
So here's a few things to honor not only Shark Bait, but also Kelly...and not to mention the evil genius herself, Jenn.
A buffy cake...
"Tristan"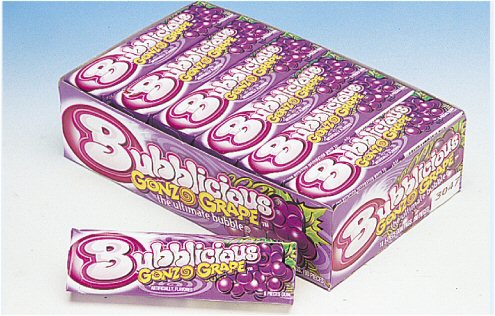 ...always come prepared!
Totally unrelated to GYP but awesome because I just found out Kelly is a Whovian:
So yeah, I don't have anything else to add except to give a big, huge, ginormous CONGRATULATIONS to Jenn on her one year anniversary of being a published author and another Happy Birthday shout to Shark Bait and Kelly!
Feature Contributor:
Allura, Unapologetic Twitter Whore